Celio is a complete line of oils and vinegars of the italian tradition at a reasonable price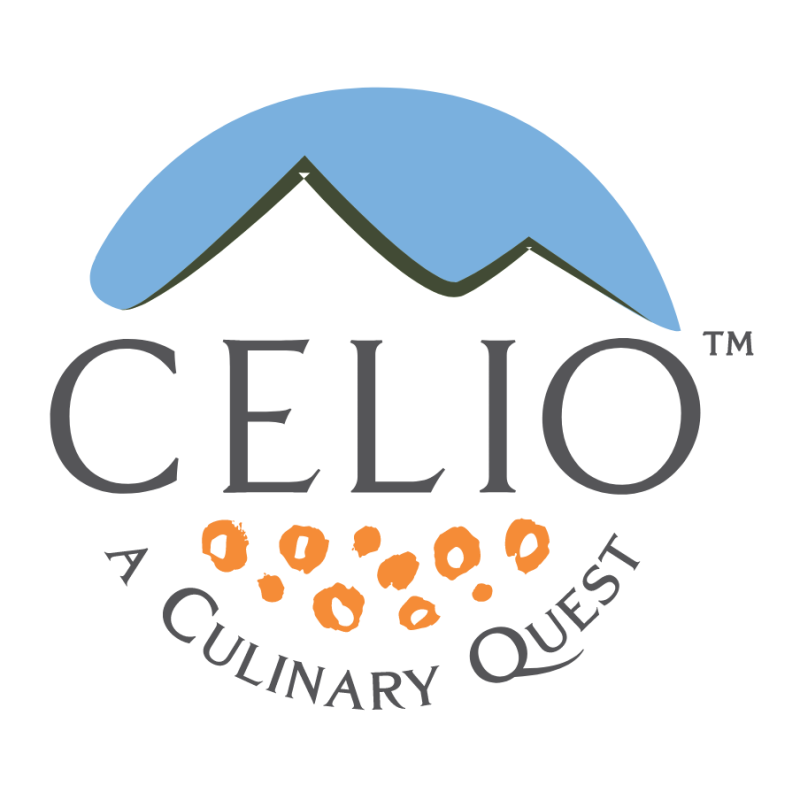 This product line is for those customers who search for good quality products which are representative of the best Italian tradition at a reasonable price.
The oil line includes extra virgin olive oil, pure olive oil, and pomace oil, both in bottle and in tin, for the retail and the foodservice market.
The Aceto Balsamico di Modena IGP is available in the 16.9fl oz square glass bottle and in the 33.8fl oz PET bottle.
The Celio products can be consolidated with those of the Don Peppe pasta line.
If you want to learn more about the Bella Italia product range, visit our website
Go to website