The flavor of Italian cuisine, the quality of natural and organic products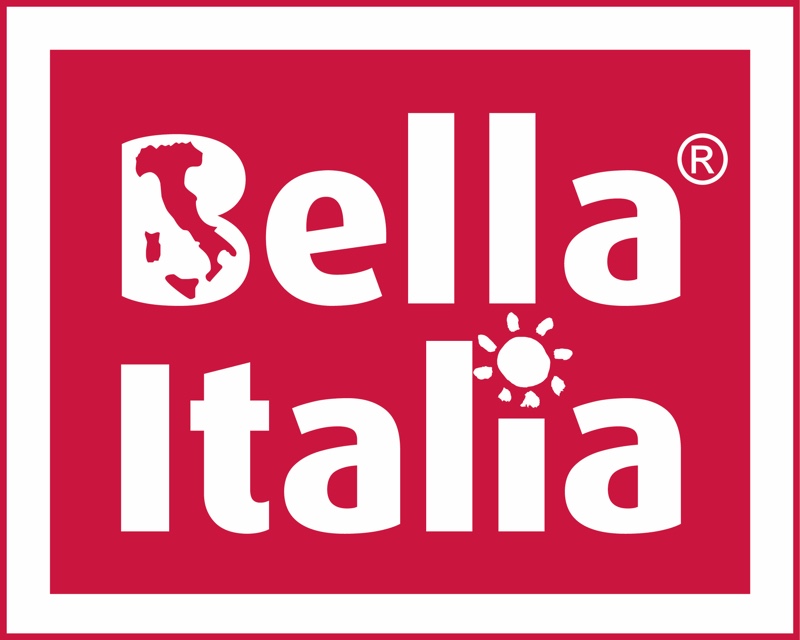 Bella Italia is our world-wide brand to offer you the quality of the Italian culinary tradition with great attention to the raw materials and to the production process.
It is a line of all natural and organic products which aims to provide a "Total Italian Solution", consolidating the traditional Italian food items under one umbrella brand of undisputed quality and taste.
The product range includes different retail and food service categories such as regular pasta, artisan pasta, egg pasta, olive oils, balsamic vinegars (Aceto Balsamico di Modena IGP), sauces, rice, gnocchi, tomato products, panettoni, etc.
Another advantage we can guarantee is to consolidate the shipment of all our Bella Italia products in the same truck/container, helping you both in terms of storage space and from a financial point of view.
If you want to learn more about the Bella Italia product range, visit our website
Go to website